Is it Time?
Get started on the fit and healthy new you!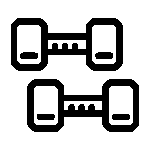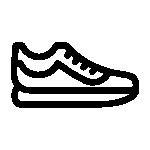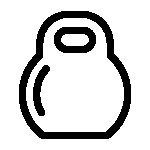 Introducing Cheryl Schneider & Shannon Pigdon – Albury's Finest Most Complete Personal Trainers
We offer the most fun and effective Personal Training possible in the Albury/Wodonga area. Regardless of your goals, our trainers have a range of options to meet your needs.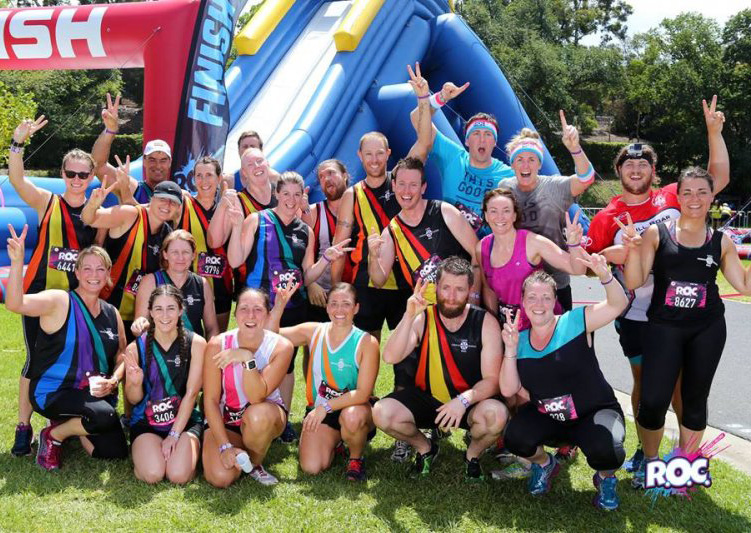 We believe fitness should be accessible to everyone, everywhere, regardless of fitness level or access to a gyms.
Girevoy Sport Training / Kettlebel Sport
Health & Fitness Retreats
Events Lonedoggers will participate in
Upcoming Event
Kettlebell Kings present the GSAA Australian National Championship, Hosted by Lonedog.
We have a program for everyone.
Weight Loss Journey: 60kgs Lost!!
"Cheryl and Shannon aren't just my trainers, but now my friends, they truly have mine and everyone else's best interest at heart."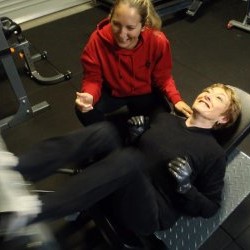 Personal Training: No Limits To Potential
"Next to my husband and family, Shannon is the most important component in my life, as he has helped me maintain my ability to continue working and running a healthy lifestyle consultancy business."
Run Club: From 0km to Multiple Marathon Man
"The great thing I noticed was training was never boring. We would always do different training drills to keep the juices flowing (and my jokes always helped out."